Loyalty programs, incentives and more
Worldwide loyalty, higher revenue and more returning guests through custom-made rewarding systems, best available prices, savings programs, local discounts and more.
World Acceptance Group assists her partners to establish more returning guests due to her talor-made loyalty programs, international network, branding tools, exclusive benefits and mutual shared loyalty.
By creating dedicated loyalty platforms and connecting them to our international network, we strive to accomplish growth of returning guests and higher income for our partners by lower costs, increased independence and benefits of participation in a worldwide loyalty program. We build communities that can travel inside and outside their community increasing revenue for all partners in the diverse closed communities.
World Acceptance Group has been active in the loyalty branch since 2007 and has now set her mission to provide hotels worldwide the possibility to become less depending on high-cost booking sites, increase their returning visitors and most importantly revenue.
By offering hotels to join the World Acceptance Group benefits program(hotloy & myloy), acquire their own loyalty platform, branding tools such as key-cards & apps, lower booking costs and extra income due to international shared membership programs we take away costs, increase possibilities and help our partners to gain marketshare, decrease cost and increase returning guests up to 50%.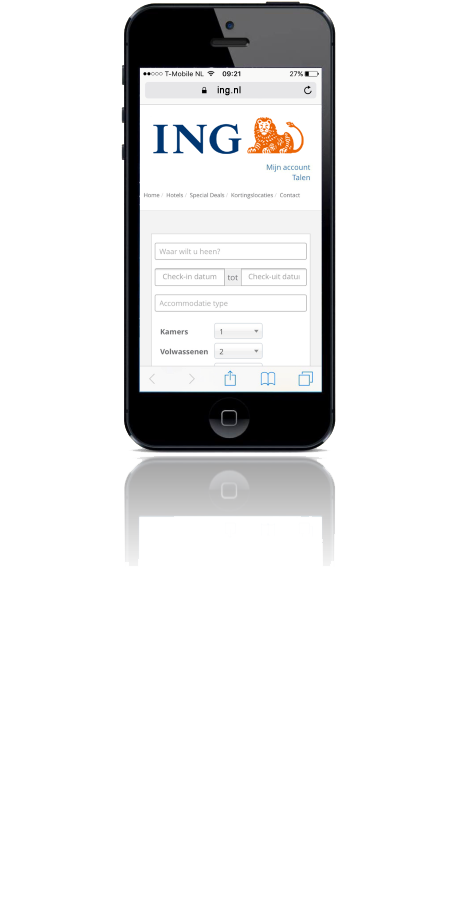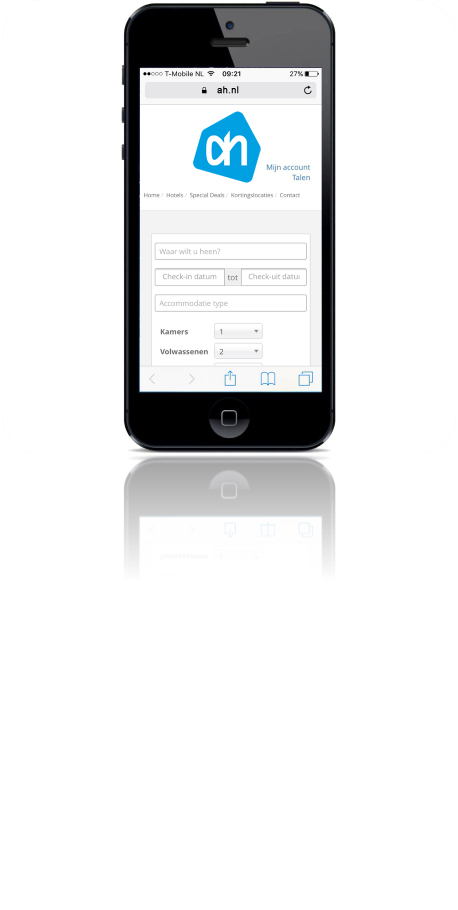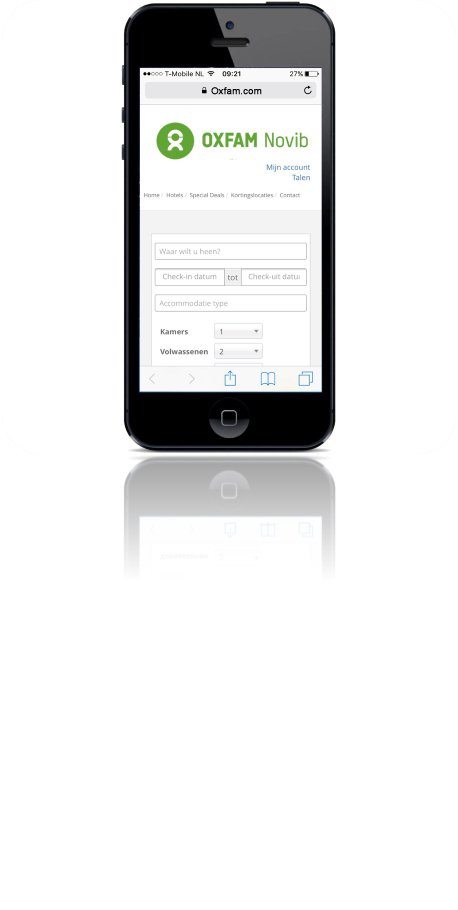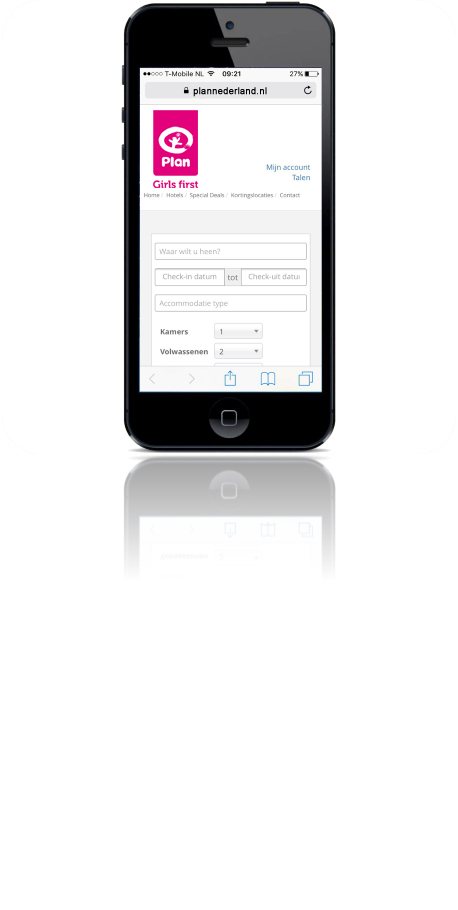 "Businesses with loyalty programs, on average, are 88% more profitable than competitiors who do not."
Deloitte Retail Survey
Here will come our promotional video aswell soon.
Contact
Do you have questions, or do you require more information about our services or loyalty programs?
Don't hesitate to get in touch by way of the email form below. We'll get back to you as soon as possible!
World Acceptance Group B.V.
Prof. J.H. Bavincklaan 2
1183 AT Amstelveen
Netherlands
T: +31 (0)20 3 33 86 10
E: business@wa-group.org
W: www.wa-group.org